Are You Looking To Master The Art Of Muay Thai So That You Can Get Stronger, Fitter And Increase Your Confidence Level?
Have You Been Looking For The Right Place To Get Started In Muay Thai But Couldn't Quite Find A Reliable Platform You Can Trust?
Are you a personal trainer who is looking to get extra skillsets you can offer to your clients and have them send $$$ to you over and over again?
At Muay Thai Mastery, We Have The Ability To Take You From Zero To Hero, As Well As Taking You Through Cutting Edge Training Just Like The Fighters (we have trained) In ONE Fighting Championship. That's why we're the best online training available.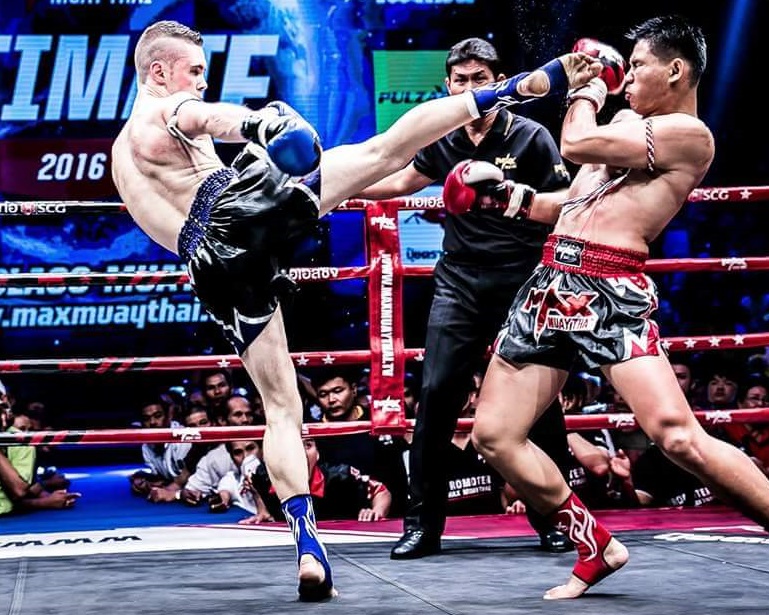 Hi, I'm Steve Pipe, Professional Muay Thai Fighter, Strength and Conditioning Coach to many world-class Muay Thai and MMA fighters as well as the host at CombatCast.
The purpose for the creation of Muay Thai Mastery is to spread the art of Muay Thai to millions around the world regardless of ethnic background, gender, age and level of experience.
You might ask, why do we even want to do that?
Well, because we believe that through the practice of Muay Thai, one can achieve a very holistic fitness level encompassing attributes such as Endurance, Strength, Power, Coordination and so forth.
It is also extremely powerful in helping one to get in great shape providing proper nutrition guidance is followed.
For Just $37/Month You Will Get A Full Library of Videos and It's Just Like Having A Personal Coach Helping You Succeed!
Testimonials
Find Out What Others Have To Say About Coach Steve Down Below!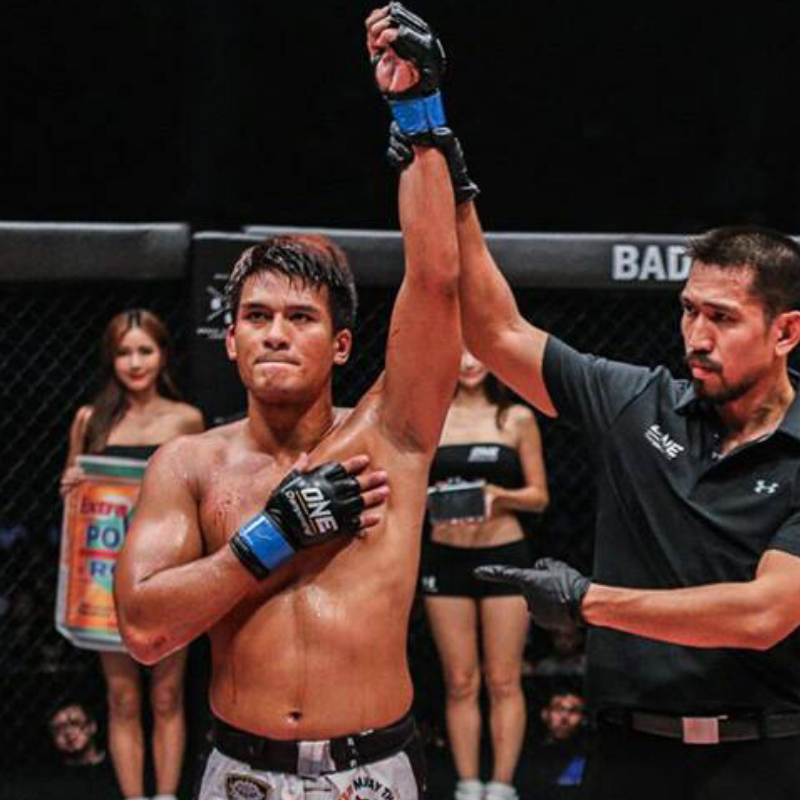 Shannon "OneShin" Wiratchai
One Fighting Championship Professional MMA Fighter
Coach Steve's profound knowledge in Muay Thai and Performance Training is a combination that is unique and rare at the same time. He's able to deliver results to anyone who's looking to master the art of Muay Thai while improving fitness level at an exponential level through programs backed by science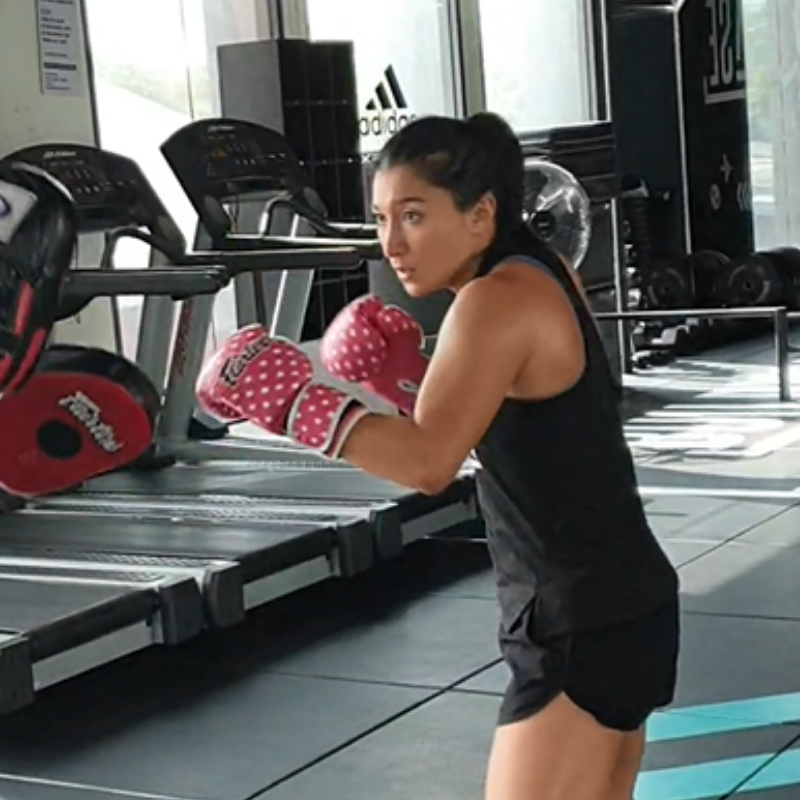 Tomo Greer
Professional Muay Thai Fighter
Coach Steve has helped me improve my fights by introducing a systematic way of physical conditioning into my routine. He is focused, dedicated and always over delivers enormous value to his students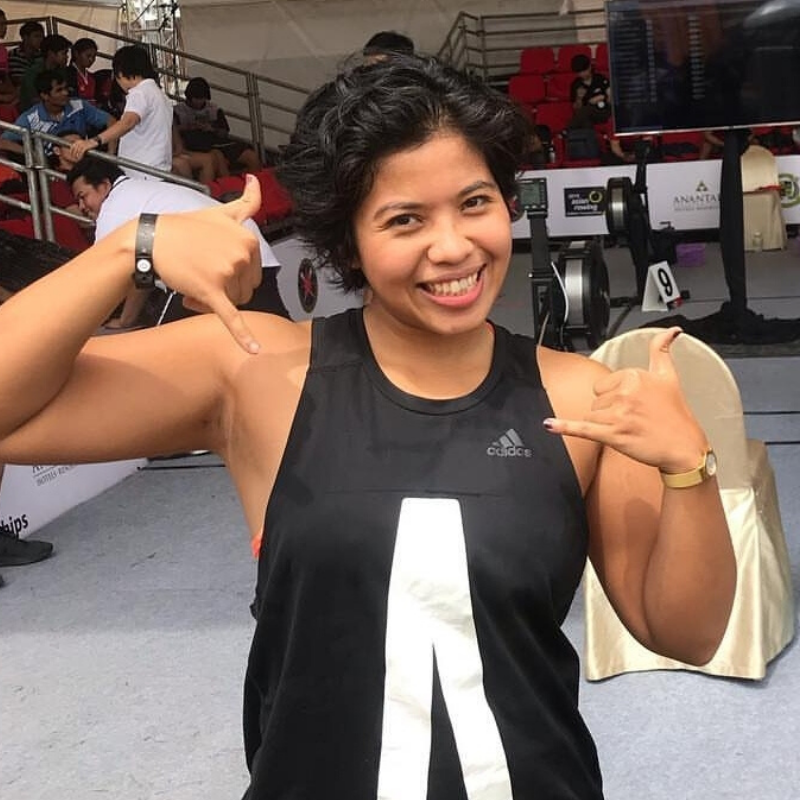 Jennifer Y
Fitness Enthusiast
As soon as I started training Muay Thai with Coach Steve, I managed to gain breakthroughs in my skill level massively. His ability to break down moves and make it comprehensive has been the game changer to my trainings
What You're Going To Get: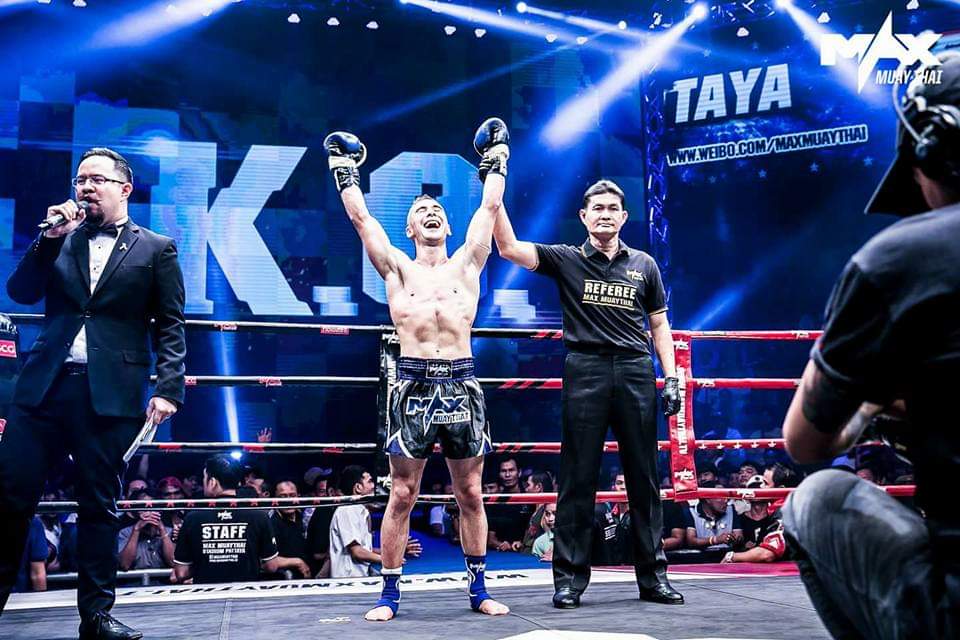 What If All This Did For You Was...
To help you double your confidence, knockout your fear and win the game of life together? How much will it be worth to you?
What If Being Fitter And Stronger Could...
Help you attract great positive people into your life? How amazing will our friendships, relationships and partnerships be with the ones that matter most?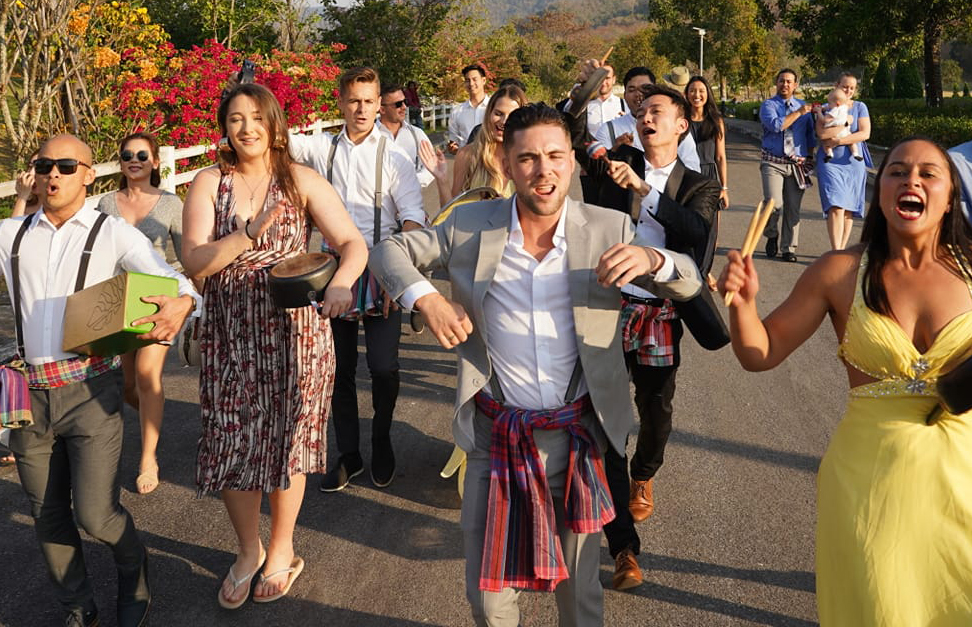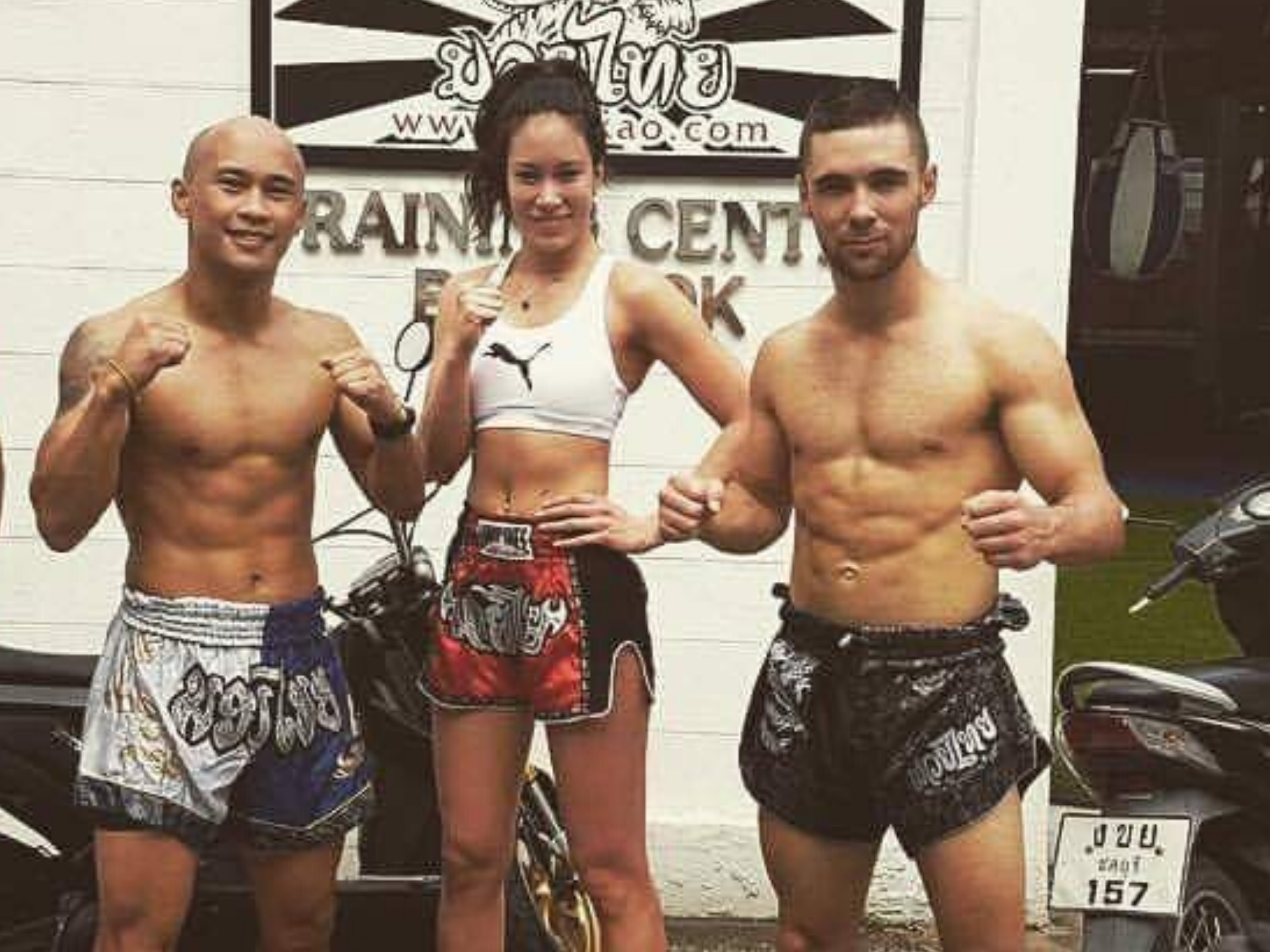 What If You Don't Have To Feel Lost And...
having to figure out everything on your own because your learning journey should never be lonely. Will now be the time to start?
Hurry, This SPECIAL Offer Won't Last Long!